OPENING SOON: AMSTERDAM
On December 1st (2023), the new Minitials store will open at Cornelis Schuytstraat 48 in Amsterdam. The shop will be styled completely in Minitials style. Minitials was founded in 2011 and has had a shop at Victoriapark 8 in Eindhoven since 2016. The new concept store in Amsterdam breaks new ground to ensure that even more people can carry their loved ones close to them every day, with a handmade piece of 18-carat gold jewellery.
Build your Own
With the Build Your Own collection from Minitials you can put together your favorite ring or set of rings.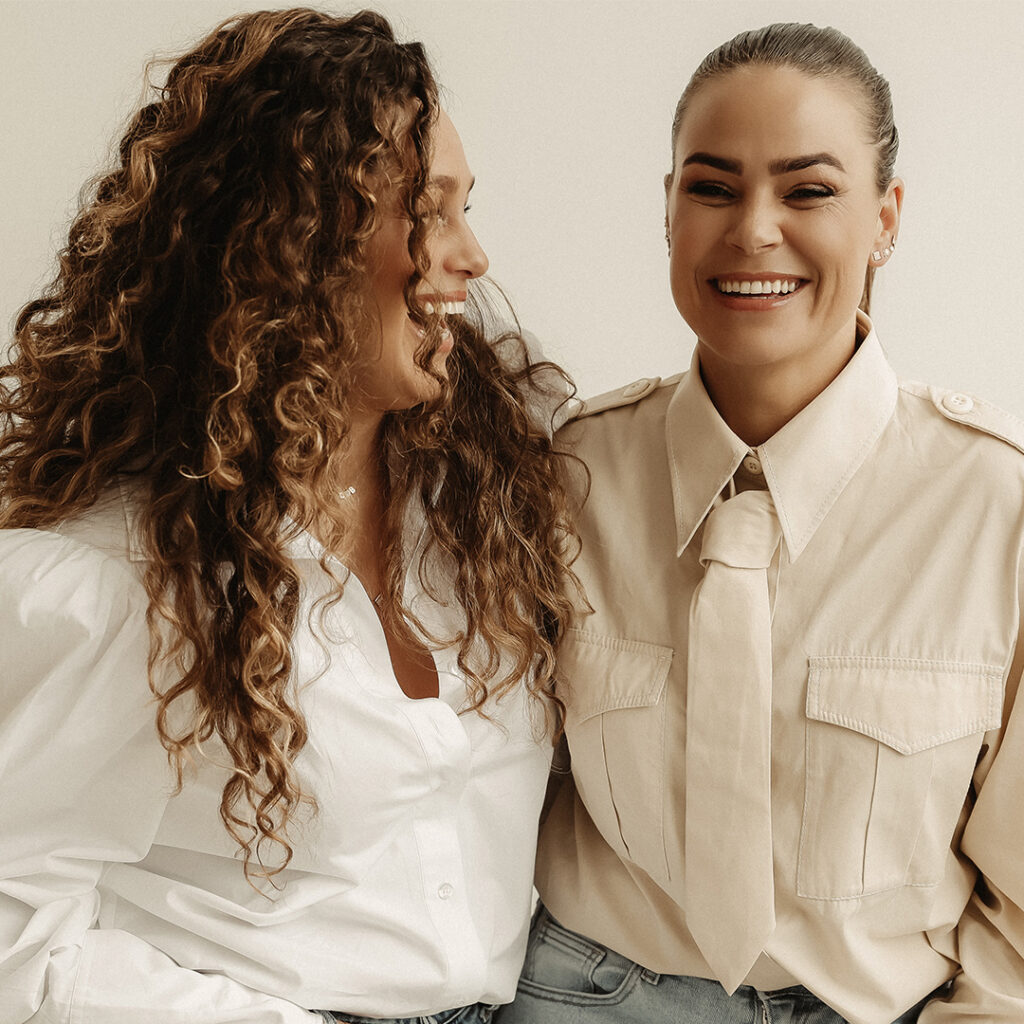 Our Story
Family is everything. Since 2011 we try to follow these core values ​​as the basis of Minitials: simplicity, authenticity and love. Each piece of jewelry is handmade from 18k solid gold in the Netherlands.
You're using an old webbrowser
This website uses modern techniques which aren't supported by your webbrowser Update my webbrowser