On this page we will show you how to tie the knot for our Signature bracelets and Benji bracelets.
Satin bracelets | Benji bracelets
Satin bracelets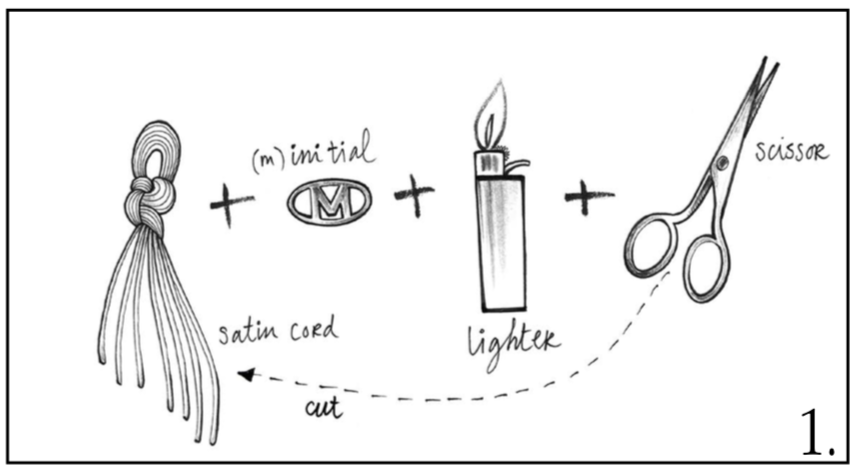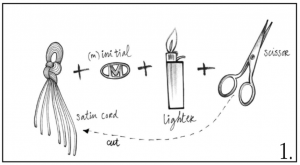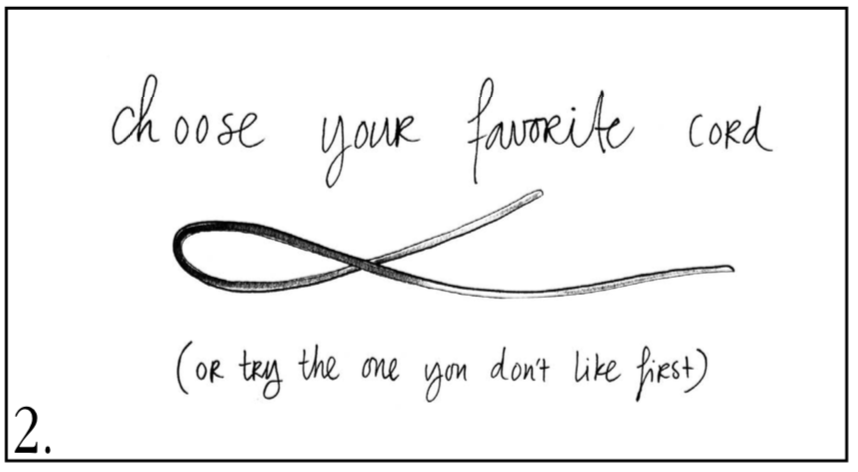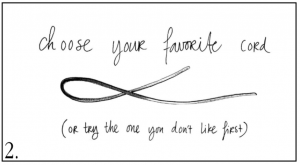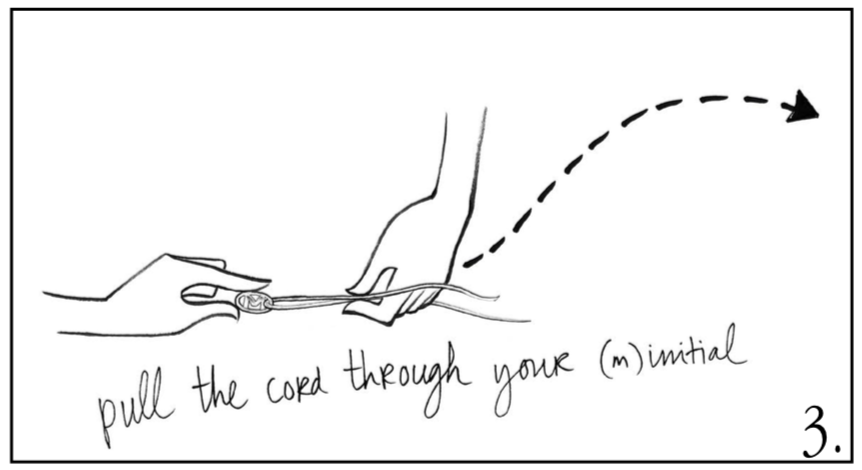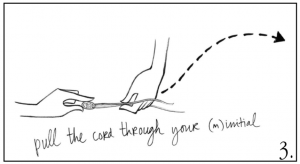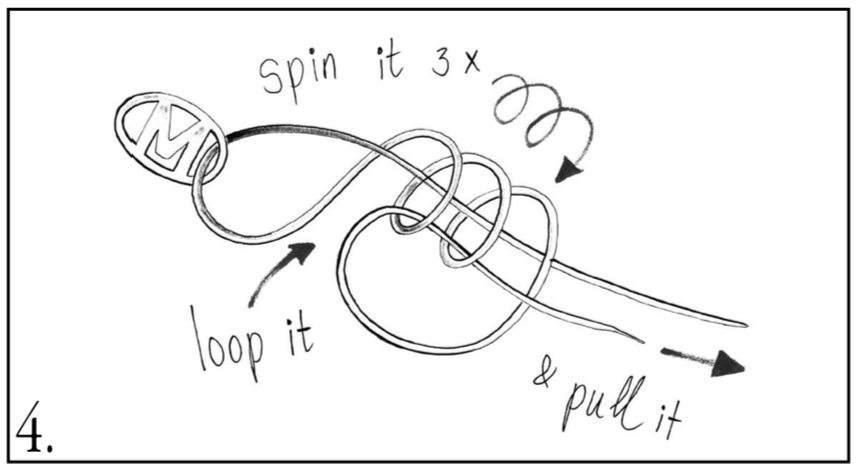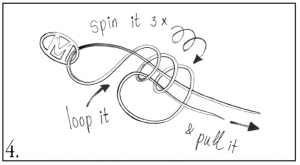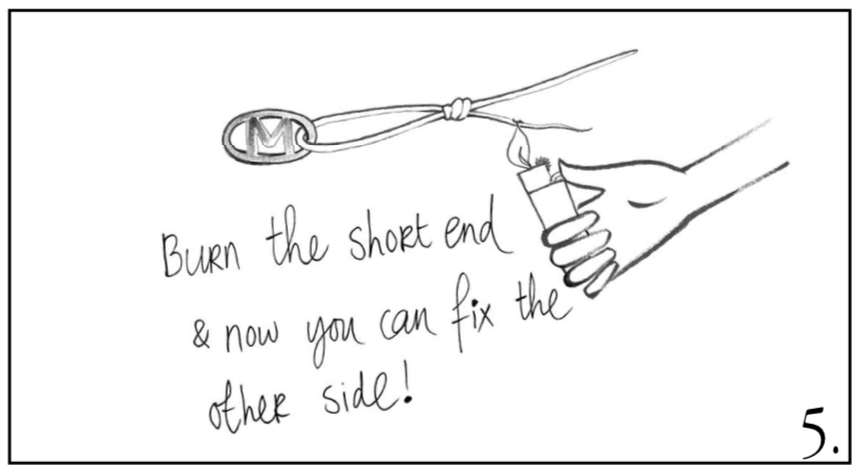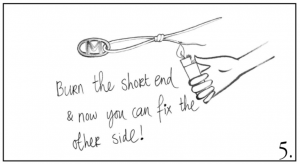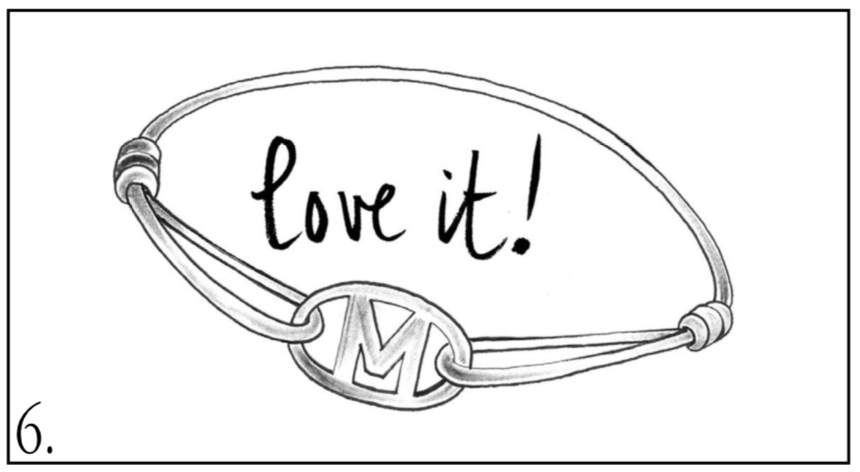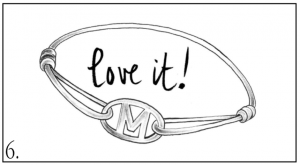 Benji bracelets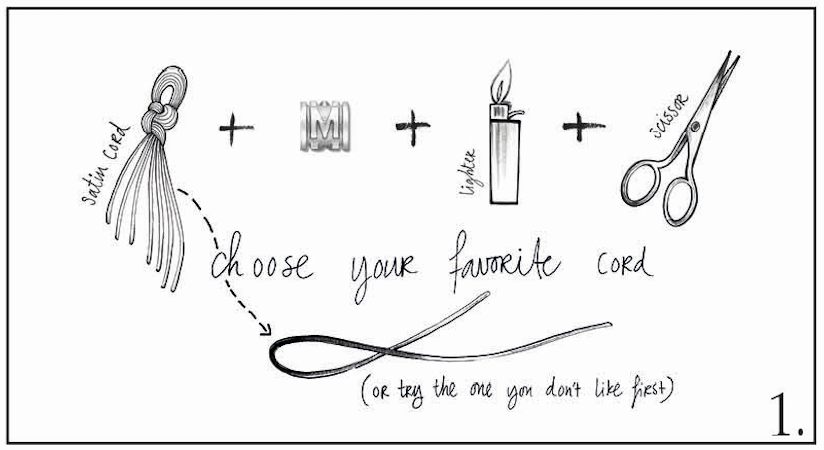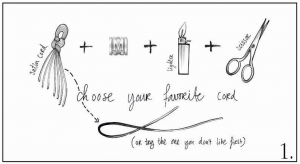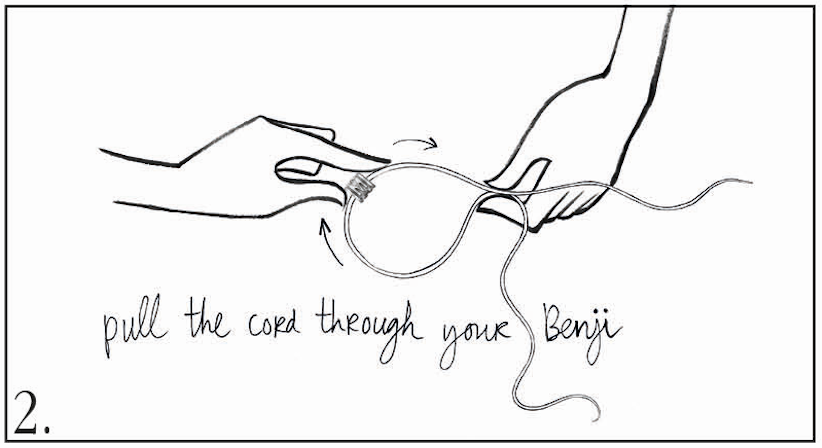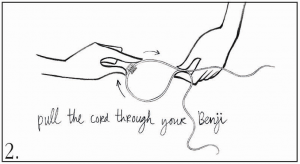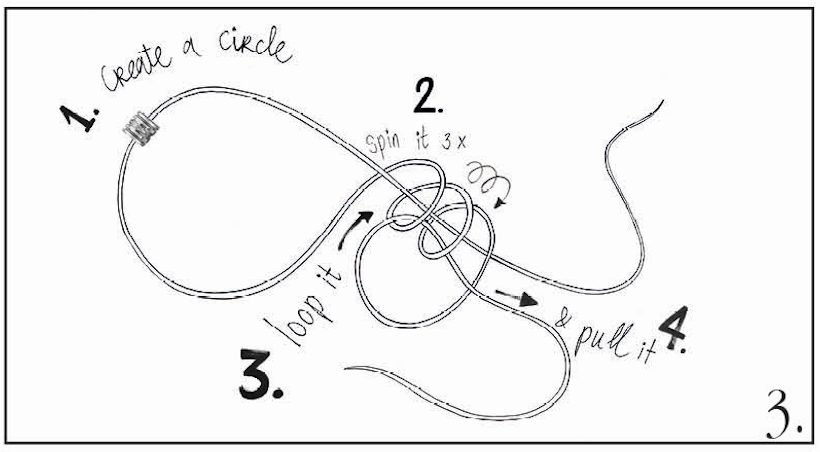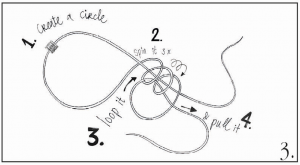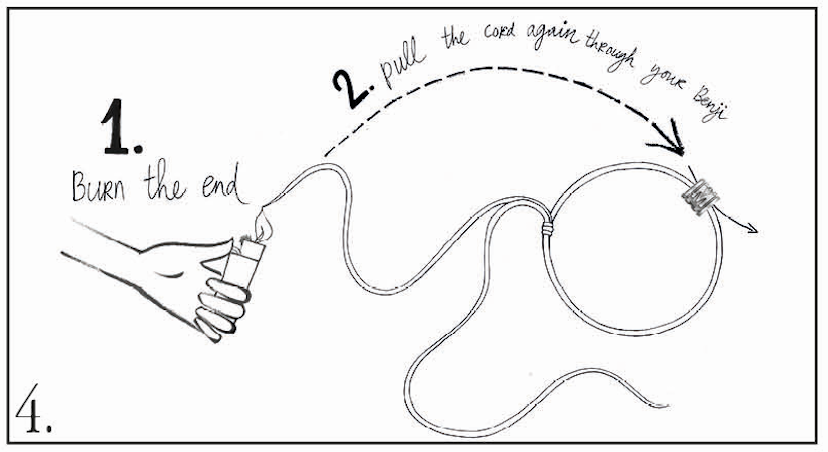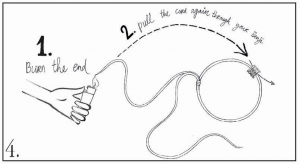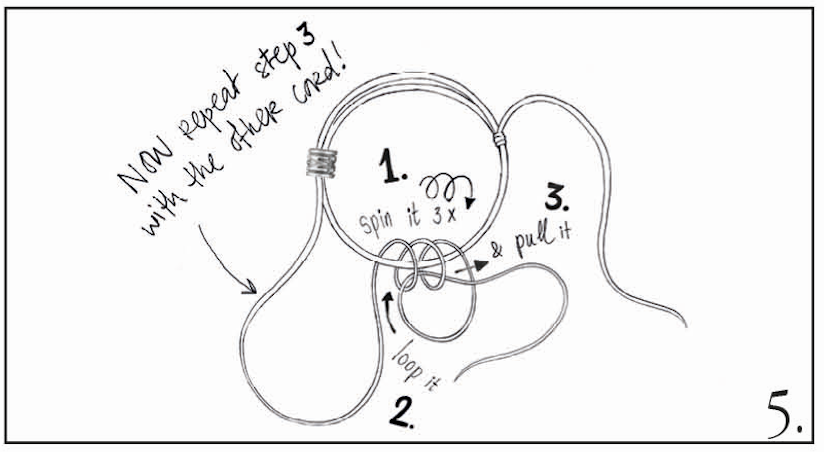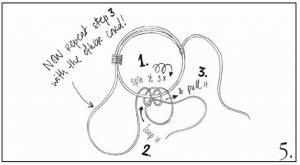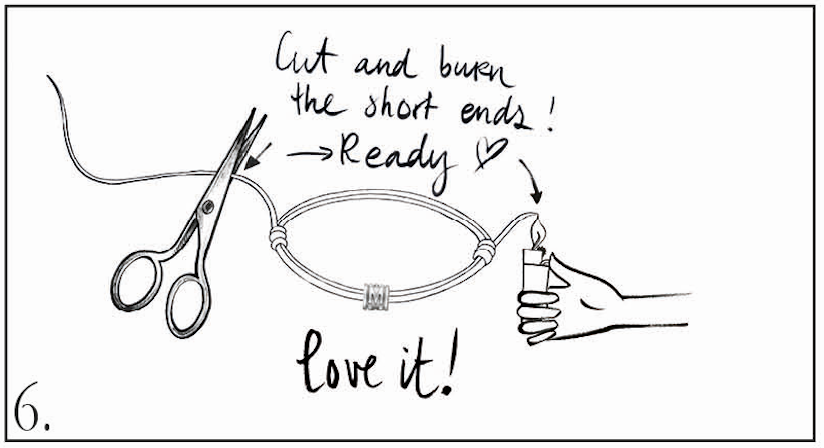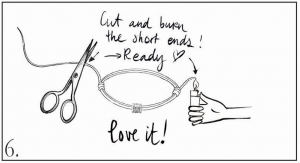 Exchange your satin cord (re-cording service)
Satin is a vey durably material, you can wear the Minitials every day and on every occasion. Nevertheless, we advise you to exchange the satin cords every 3 or 4 months. You can visit the Minitials Flagship Store in Eindhoven for exchanging cords from Monday to Friday, you can make an appointment here. If you are not able to visit us, you can order new satin cords at our webshop through this link.
A bracelet color can run out of stock due to popularity. Therefore we will not guarantee the availability of your favorite satin cord colour, but will try to keep our selection as continuous as possible. Due to external production it might occur that a satin colour will be completely removed from our collection.
Would you like to have the bracelets knotted in our shop? Then the following procedure applies:
– We only knot Minitials jewellery in the shop (no exceptions).
– We do not knot in the shop on Saturdays. You can schedule an appointment for this from Monday to Friday.
– Price cords remains €2 each. If you would like them knotted in the shop, you pay €5 each (only Minitials jewellery and not on Saturdays).
– We recommend regularly checking the knots of your satin bracelets. The guarantee does not provide a replacement or refund in case of loss.
– We have regular knotting workshops. Would you like to learn how to knot yourself. Then sign up by sending an email to mil@minitials.com.