September 9 2022 is a special day for Nikki, on this day Nikki married the love of her life!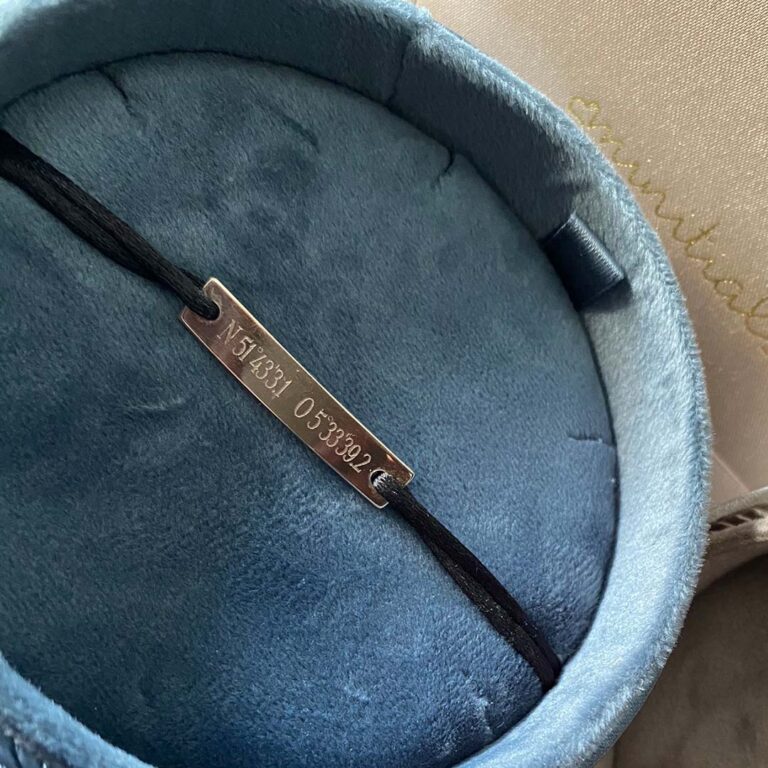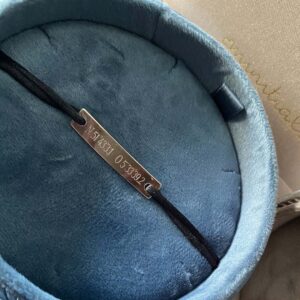 Nikki tells: "As a little girl, I dreamt of my own wedding. When my partner proposed last year, I knew this dream would come true. Our wedding had to be a day to remember. I wanted to give my partner Mark a special gift that would symbolise this special day. I didn't have to think long and immediately knew that I would love to do something with the coordinates of our wedding venue. The Memory Lane bracelet was the perfect gift for this!
The Memory Lane bracelet was given to Mark as a surprise before the moment we saw each other for the first time. With this loving message, I wanted to start our special day with a beautiful moment. While I was getting ready, I was also surprised with a gift from Mark; the Two Unchained bracelet. The links are always connected just like us.
I was ready to get married, I had my dress on, my hair and make-up were perfect. At that moment, my sister came in with the well-known Minitials bag. Inside the bag was the beautiful One Diamond necklace. My sister put this necklace on my neck and I will never take it off. I was complete, and now ready to get married!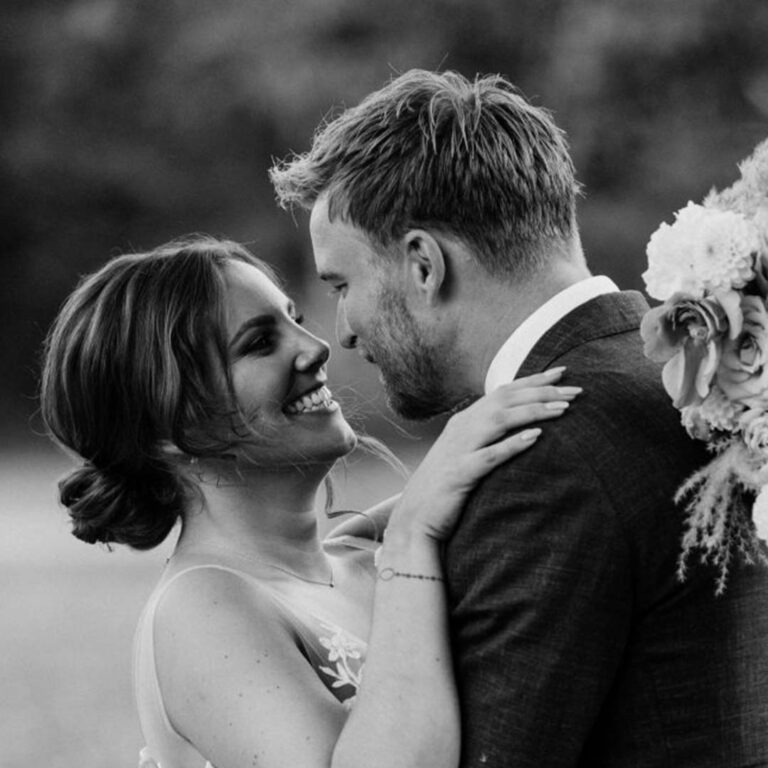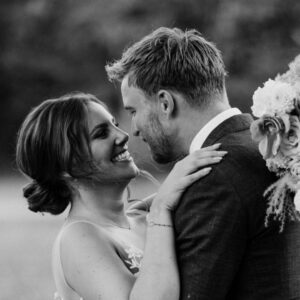 Are you also looking for personalised 18-carat gold jewellery to surprise your loved one with on your special day? Check out our website for all the possibilities or make an appointment in our shop. We will be happy to help you select a suitable personalised piece of jewellery.